SketchUp is a 3D modeling computer program.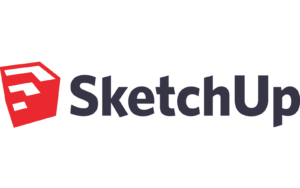 SketchUp is a 3D modeling computer program for a wide range of drawing applications such as architectural, interior design, landscape architecture, civil and mechanical engineering, film and video game design.
Experienced & Inspiring Teachers
Real-time Practice and Projects
Free Doubt Clearing Sessions.
Scope of the AutoCAD on the large scale of the engineering field in mechanical as well as civil. Drafters, architects, and interior designers are three professions that use AutoCAD software in their work.
Mechanical engineers who have CAD skills are employed in manufacturing industries including automobiles, aeronautical, engineering, heavy industries, locomotives, and marine.
Good Skill in Technical Drawing and Sketching
Good Knowledge of Geometry and Calculations
A Basic Estimating Skill
The Ability to Be a Team Player
Get in touch with us to know about scope, benefits, myths & salary offered in the industry.