Essential Buyer's Persona Guideline
A buyer's persona must be created by the business to identify the precise target audience.
People will purchase products or services in accordance with their needs, thus if we assume that everyone will use our products or services, we are mistaken. Therefore, if we advertise to everyone, both our money and our efforts will be worthless.
Customer satisfaction is crucial for any kind of business. Customers are essential to a company's continued existence. Employees can only be paid and a business only makes a profit if there are consumers. If customers purchase our goods or services, they are referred to as our customers and before that they are referred to as our audience or targeted audience.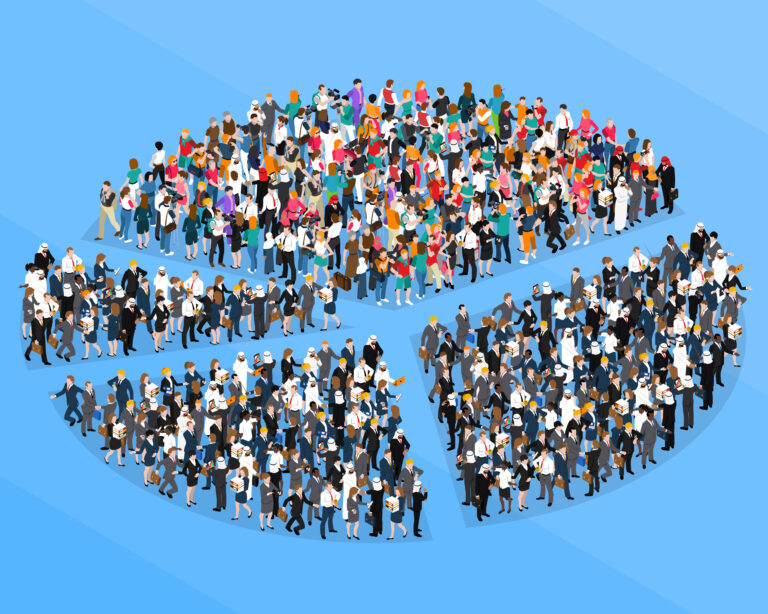 So what is Buyer's Persona?
It is a semi-fictional representation of our ideal customers.
Making a buyer's persona before preparing the product or service and engaging in marketing and advertising activities is crucial for any business. The buyer's persona is always shifting throughout industries. A strong conversion rate or quick and easy conversion will be made possible by excellent research and the buyer's persona.
We can increase lifetime value and make good revenues by developing strong buyer's personas. Additionally, we can attract quality clients and provide our ideal clients with a tailored experience.
We need time, perseverance, and strategy to create buyer's personas. To create a high-quality buyer's persona, we must question ourselves, our company, and potential buyers who will use our product or service and who will be interested in it.
This covers factors such as Gender, Age, Marital status, Degree of income or Education, Ethnicity, Purchasing power, and Buying habits.
One more Interest, followed by Behavior patterns, Sweet and Painful points. Know what types of content our audience consumes (Blog, Articles, YouTube, Facebook Pages).
For instance:
If Person X owns a large apartment complex and is trying to sell them to his target market. People seeking a home loan will undoubtedly be looking to purchase a house or apartment if their audience is made up of middle-class individuals (their pain points being a loan, interest rate, where to acquire a loan, and exterior and interior design).
Additionally, we will need to conduct in-depth audience research because a thorough buyer persona will benefit our company much.
Your campaign may initially fail, but as you gain experience in creating buyer's personas, your business will grow quickly. To make a detailed buyer's persona, we must analyze our competitors (using tools like Google Analytics, Facebook Audience Insights, and third-party websites like SEMRUSH, Similar Web, SpyFu, and Ahrefs). A buyer's persona is essential to every organization, thus it's critical to understand the demographics, interests, behavioral points, sweet spots, and pain points of the target audience.